Choose Your Path To Success
Free
Join our comprehensive and FREE course, "Workflow Automation 101," to gain a...
By the end of this course, you will have a comprehensive understanding...
Join our course, Workflow Automation 101: Decoding Processes and Bottlenecks, to gain...

Meet Our Expert Advisors
60
%
of jobs that will be lost to automation by 2030.
40
%
of tasks that on average you can automate right now.
832
Number of hours you can save per year.
$
285000
+
Average posted salary for ``prompt engineer``

The Automate to Win Way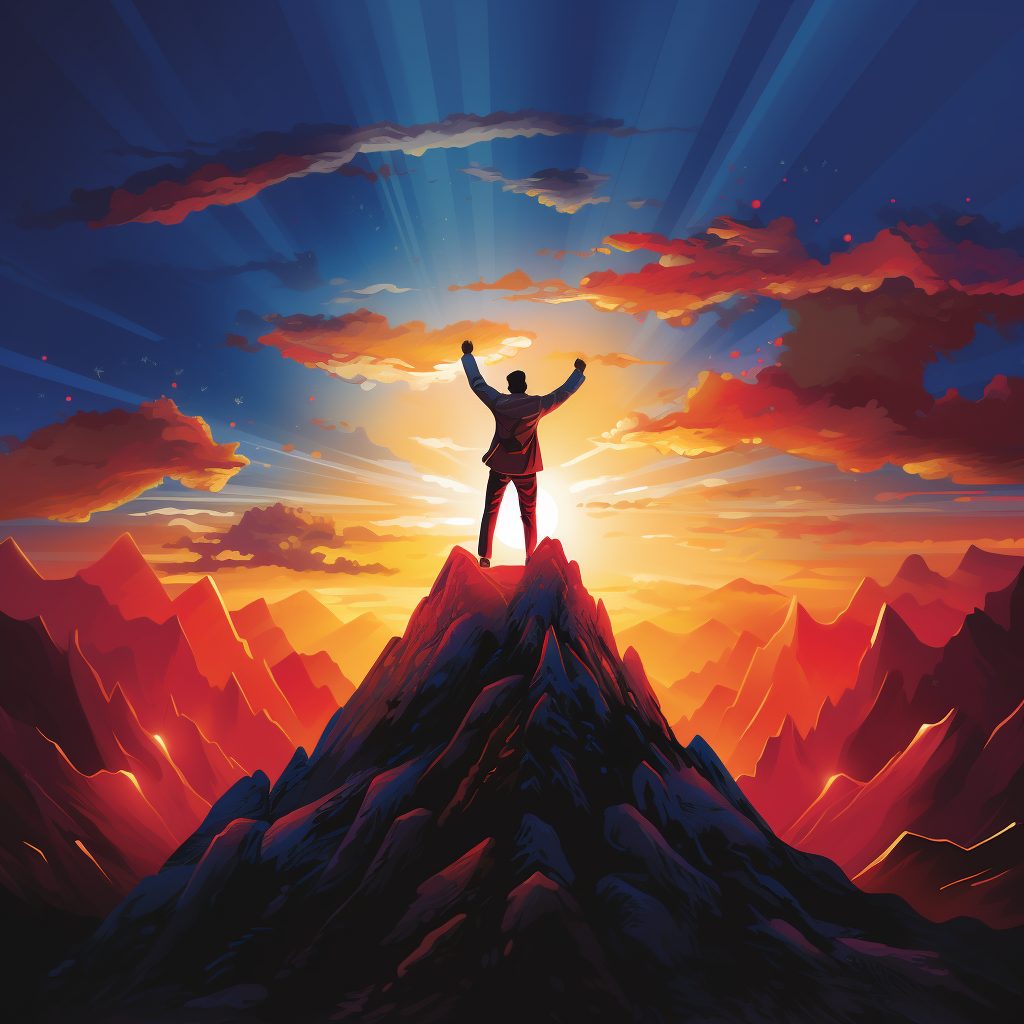 Reads Our Latest News & Blog